CSGO on FaceIT is a very good environment for you to practice and improve your personal skills, but FaceIT's CSGO 2020 matches require players to try extremely hard.
FACEIT is a free 128-ticks Server system for CS: GO along with an excellent ranking system.
The ranking system in FaceIT is divided into 10 Levels, with Level 10 being the highest, the calculation of the score is very fair and you can look up your elo points easily.
In addition, FaceIT's Server is also equipped with Anti-Cheat system – anti-hack much stronger than the default VAC system of the game.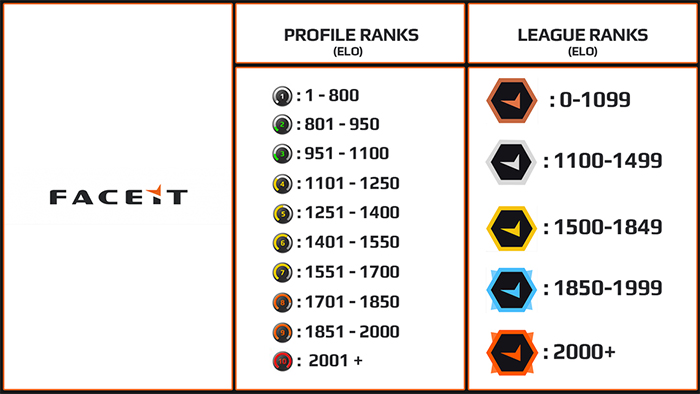 If you're looking to try Tryhard to start your Go Pro career then FaceIT is a good choice. When you reach Level 10, it is extremely easy to meet Pro Player CS: GO in the world.
Compared to Valve's find match system, Faceit's system is much more fair. And they always find ways to limit the hack, cheat in the game. More importantly, the 128 tick server is much better than the 64 tick in CS: GO ranking system.
To register an account, you go to www.faceit.com to register an account (Sign Up) and then use that account to log into the site. Account registration can be registered via Facebook very quickly, and anyone using email remember to open an email to confirm.
After registering and logging in (Login) into your account, to play you select "Play Game". The web interface will display a table for you to choose from "solo" (play alone), "party" (play with friends) and "team" (play as a team). Let's try playing solo first. Click Let's Play to continue.
For those who want to play the team, select "Create Party" on the left corner of the screen. When you are the lobby owner now, you press the + sign so you can invite your friends to play with, remember that only friends can invite. Similar to lobby, only one lobby owner can start finding games for the whole team.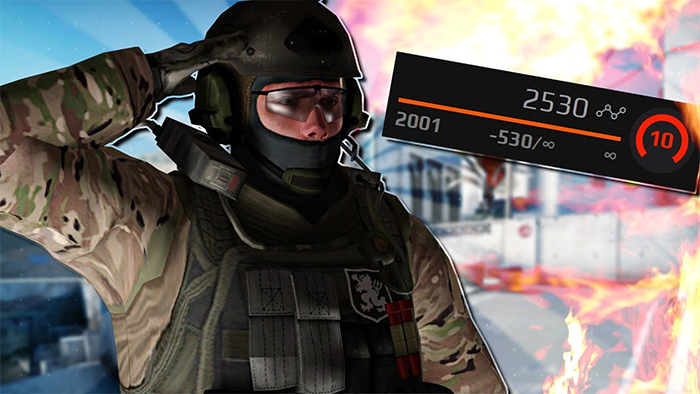 When there is a game, the web will display a notification, all 10/10 players must be the same Accept. If someone has not yet Accept, everyone will have to wait.
The captain of the team will choose the server to compete in Hong Kong or Singapore, then both captains will conduct the map pick board, each side ban 3 maps and the other map will be the competition map.
After selecting the map, the system will display the server's IP, copy the IP and turn on the console ingame to use the connect command to access the game server.
After each game the system will automatically add and subtract the elo points of the player. After playing for a few days, you will easily get acquainted with Faceit's CSGO rank system with many other functions such as making friends, chatting, participating in tournaments.