PUBG Mobile season 14: Update new features of PUBG Mobile season 14 and update 0.19.0: New maps, new weapons,…
PUBG Mobile Season 13 is about to end and make room for PUBG Mobile Season 14. The following is the first information about season 14.
Pubg Mobile season 14 is about to debut
Expected, PUBG Mobile season 13 will end on 12/7. Soon, PUBG Mobile season 14 will start or maybe later than 1-2 days later.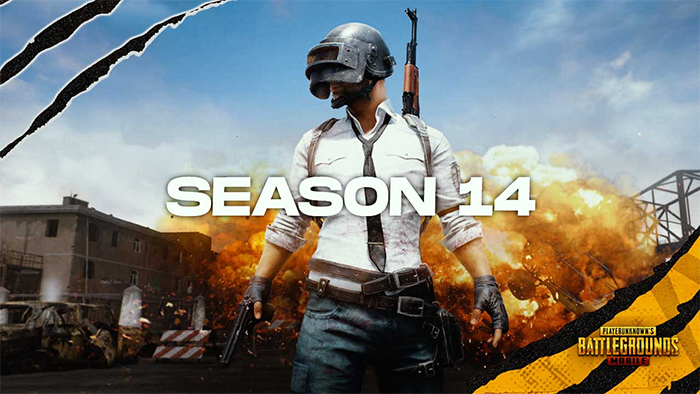 PUBG Mobile 14 Season 14 will last for 8-9 weeks just like the other seasons, unless there is any special notice from the publisher.
What is PUBG Mobile Season 14?
New map: Livik
Livik – This new map is coming out on 07.07 which is being interested by PUBG Mobile gamers. This is an exclusive map of PUBG Mobile, with a combination of all 4 current maps, but still bringing in its own unique features.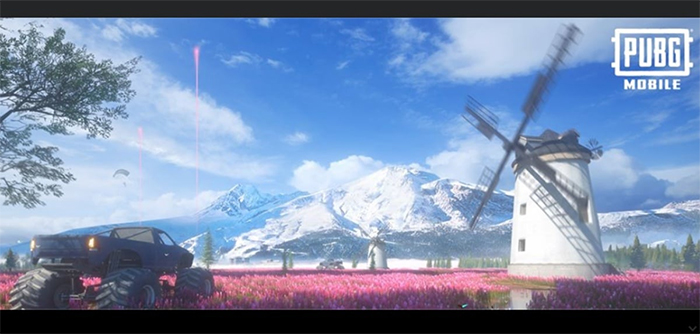 Livik map will be quite small size, only for 40 players. The appearance of this map will also bring some new weapons.
New weapon
P90 – Original gun from Arena mode – Teleport has been added to the new map. Satisfying players who like fast-paced matches, offering a new shooting experience.
MK12 machine gun sniper rifle – with high rate of rapid fire, is an assassin gun in fast fighting fights.
PUBG Mobile Royale Pass Season 14
PUBG Mobile Season 14 will be titled Spark The Flame. Currently, there is not much information on the 14th Royale Pass of season 14. More details will be updated in the next few days.