Learn about Samurai Shodown and 2 free prepared games on Epic Games Stores. Can these games satisfy gamers?
On June 11, in addition to ARK: Survival Evolved, Epic Games Store released a free fighting game series similar to Japan's famous Shodown Neogeo Collection.
Samurai Shodown, known as Samurai Spirits in Japan, is a series of competitive fighting games produced and released by SNK on their Neogeo platform in 1993. In contrast to the Another fighting game, Samurai Shodown is set in feudal Japan and is one of the first fighting games to focus on fighting based on weapons after the success of Street Fighter II. from Capcom.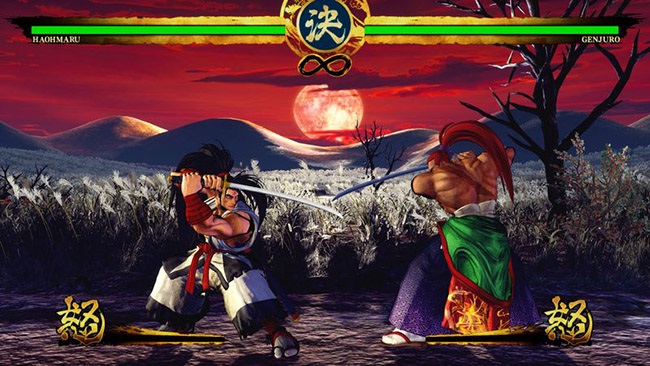 With Samurai Shodown NeoGeo, gamers will receive a set of games including:
– Samurai Shodown I
– Samurai Shodown II
– Samurai Shodown III
– Samurai Shodown IV Amakusa's Revenge
– Samurai Shodown V
– Samurai Shodown V Special
Download the game at: Samurai Showdown Epic Games.
After Samurai Shodown, two other titles will be free next week: Pathway and The Escapists 2.
Pathway
With pictures and gameplay completely follow the classic turn-based strategy style, Pathway is a good game for those who want a bit of nostalgia.
Pathway's plot takes place in the mid-20th century, when an evil army is searching for ruins in Africa, stealing mysterious artifacts for the purpose of hegemony of the world. Players will play the role of independent archaeologists and mercenaries, with the goal of preventing the expansion of the dark soldiers.
Pathway is a pretty good game for those who love the turn-based strategy genre, especially it has the style of Final Fantasy Tactics very much and is extremely appreciated by fans of this series.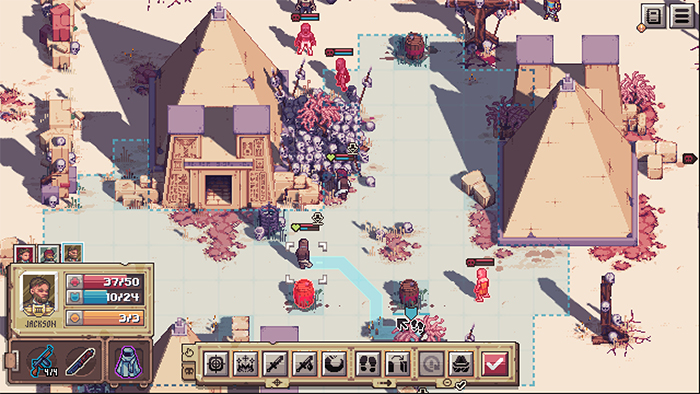 The Escapists 2
Like the first part, Escapists 2 takes players into the role of a prisoner. Being thrown into a security prison to take care of his teeth. Your mission is to up and implement plans to escape from here. But to do that, players have to spend a lot of time observing and tracking the schedule in this place. Along with complying with prison rules, players also have to do a number of tasks to please other prisoners. Helping you or earning money to buy necessary things for the escape. These tasks often revolve around being secret. Steal the guard's key, find items or make an eagle with another prisoner, etc.
About 8bit graphics like the 90s games. And the view from above is quite fun. The game was developed by Moldy Toof Studios. Released for PC, XBOX and PS4 in 2015. By 2017, versions for iOS and Android are available.