FOOTBALL: FOOTBALL MANAGER 2020
One of the most realistic and complex football games, but also what makes the brand in this game. FM simulates the work of a real trainer with surprisingly realistic features. Players must have enough soccer knowledge to understand the game mechanics. A game not for everyone but for real football fans, especially the "online coach"!
BASKETBALL: NBA 2K20
In basketball we only have one king, that is the NBA. So it can be said that this is a combination of FIFA and PES but in basketball. With beautiful images, accurate formation, full copyright and extremely "hands-on" gameplay with dunk screen vibrations or 3-point accuracy, NBA deserves a monument of basketball game in particular. and sports games in general.
NBA 2K20
Even while the NBA matches this season are postponed indefinitely, the NBA will host the NBA 2K20 tournament with the participation of the top 16 stars of the world basketball such as Donovan Mitchell, DeMarcus Cousins, Andre Drummond. The tournament is scheduled to be reported on ESPN on April 3.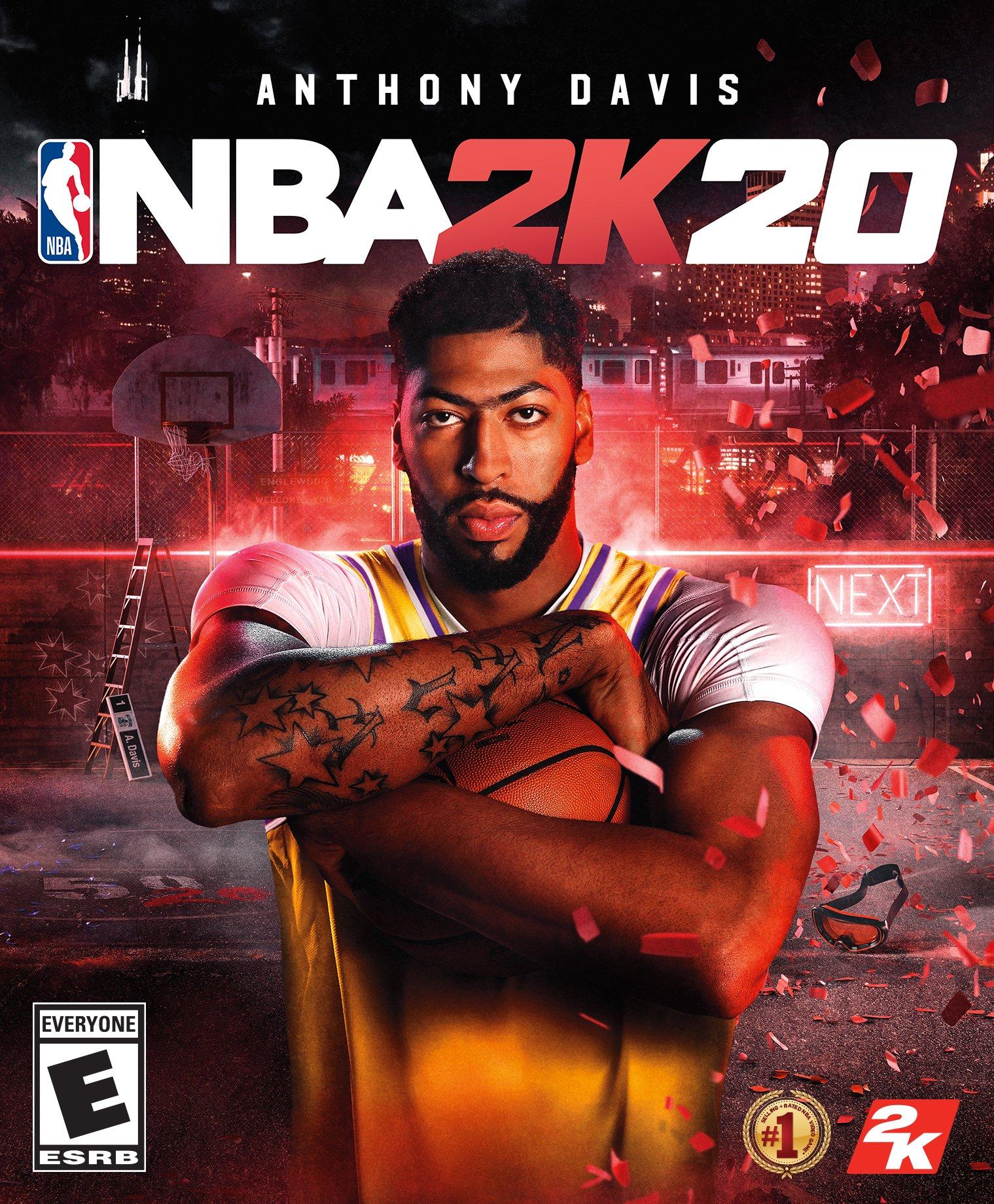 RACING: FORZA HORIZON 4
Moving on to the racing games, we will have Forza Horizon leading the way with a superior player compared to other racing games. It can be said that this is the game that makes PS4 gamers jealous of XBOX and Windows when it brings the most quintessential supercar enthusiasts need. Government car, copyright logo, extreme graphics and of course you will be free to drive around, not always racing. The bottom line for Forza is that you collect as many cars as possible, experiencing the tens of billions of cars in a realistic and satisfying way.
RACING: NEED FOR SPEED: HEAT
FH4 gives players the feeling of being a car collector, not a racer, but if you want to enjoy the true style of racing, come to Need For Speed! A series of speed banquets that players will participate in day and night in a mood that is both exciting and a little uncomfortable, due to changing the control habits for some familiar features, such as drift. Result? It was an experience like "when you go all the time and you don't get sad", if you are not "caught" by the police!